Hello all! So here I am again with another winter oriented style. I will admit, I just realized that in this outfit I am wearing the most contemporary non-thrifted items ever. Usually I adorn myself with thrifted items under $20. This time I have the one Roots sweater I splurged on when I first moved to Kitchener and my summer oriented holographic flats from Etsy. This is a big stretch for me since I usually detour from buying anything new. But I had some extra cash, and the sweater was one of my first purchases in a new city. I like to make up excuses for the amount I spent on it. Regardless, it is seeing me through this winter and is so comfortable and easy to throw on. It's also classically Canadian. I like to call this particular look "frumpy chic".
Anyway, on to the Etsy finds.
Vintage shawl & skirt
Roots sweater
Holographic Shoes from Golden Ponies
How to emulate this look?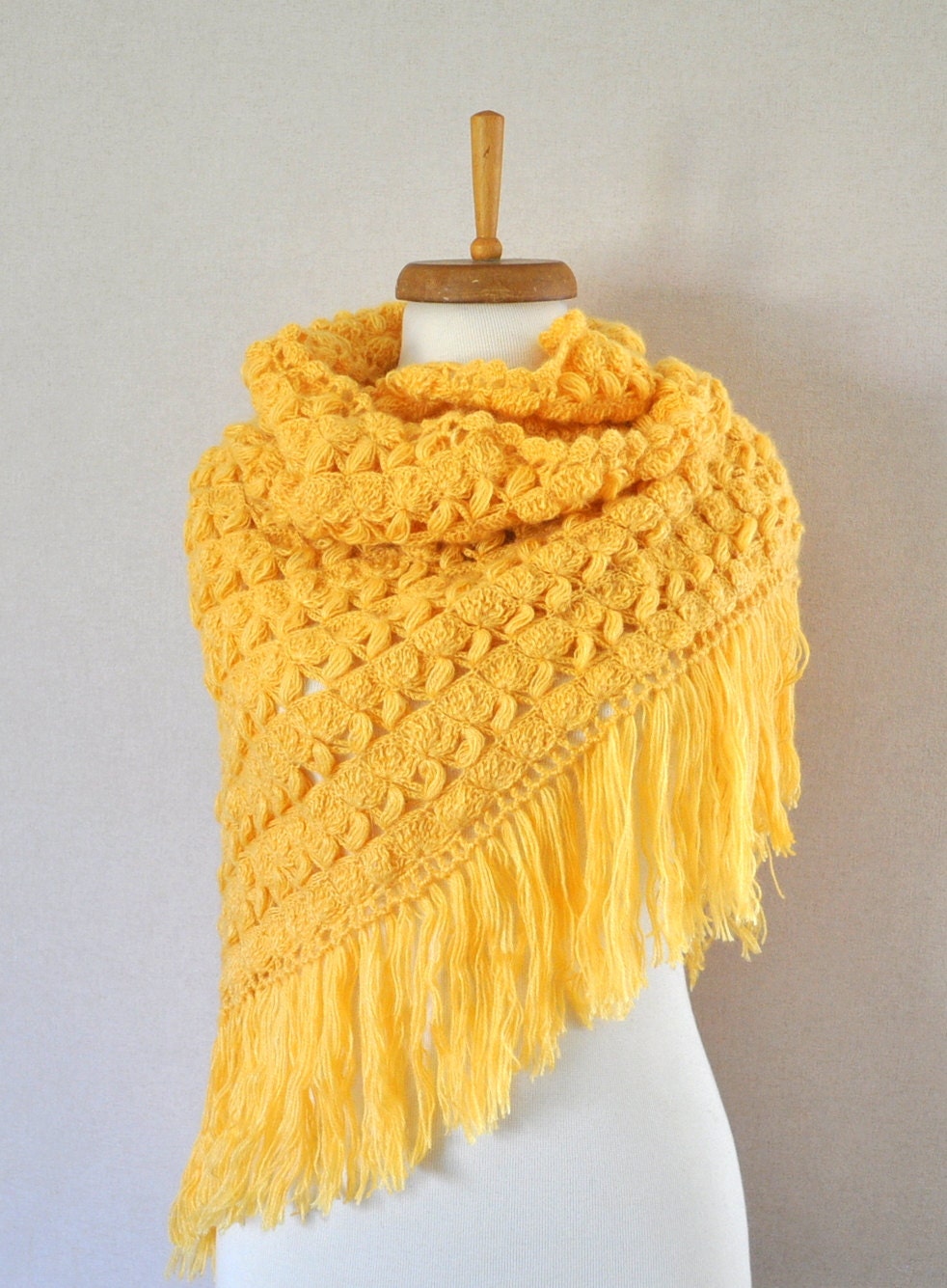 MaidenhairVintage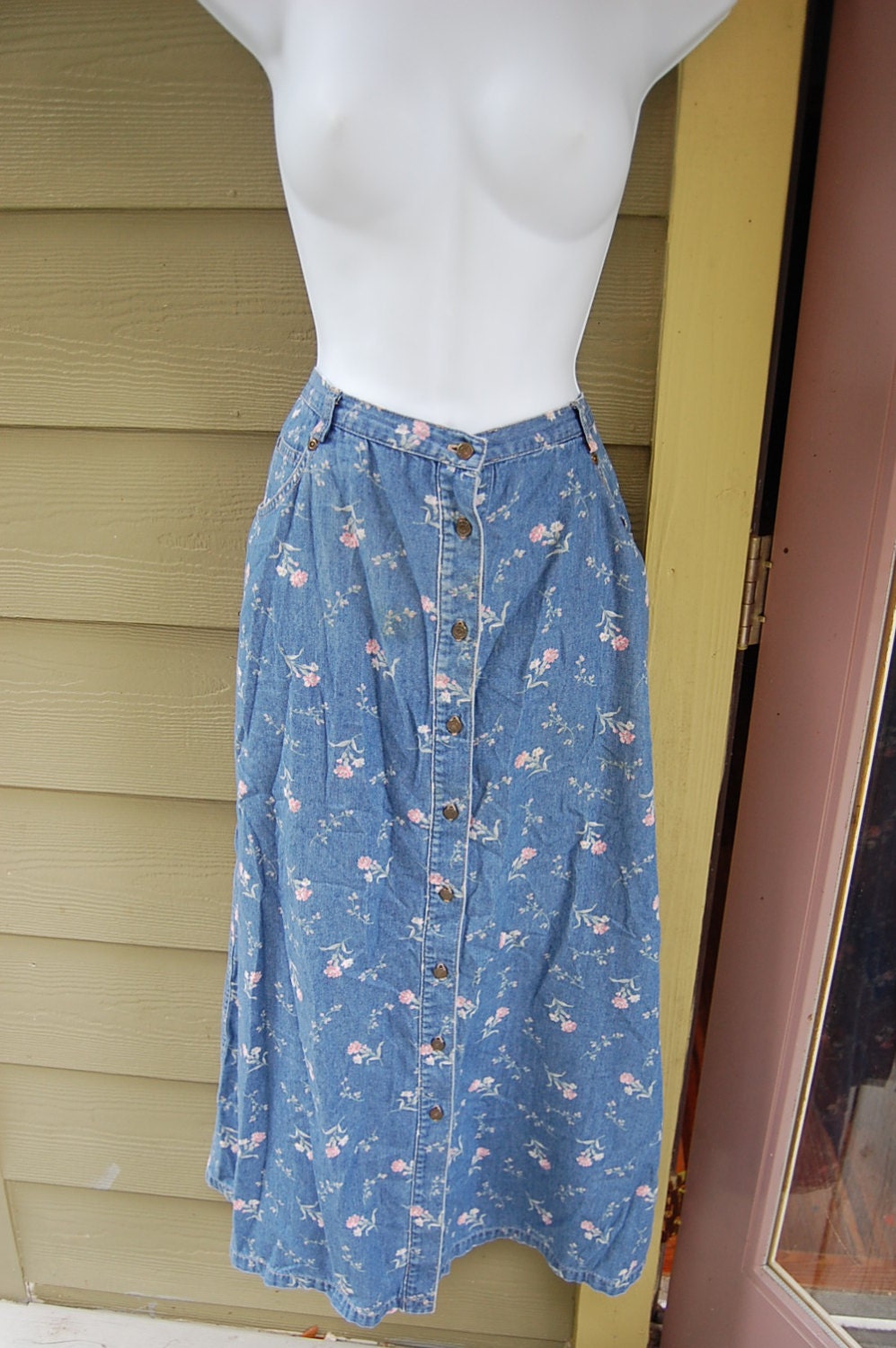 allencompany
(One of my fav online Etsy shops!)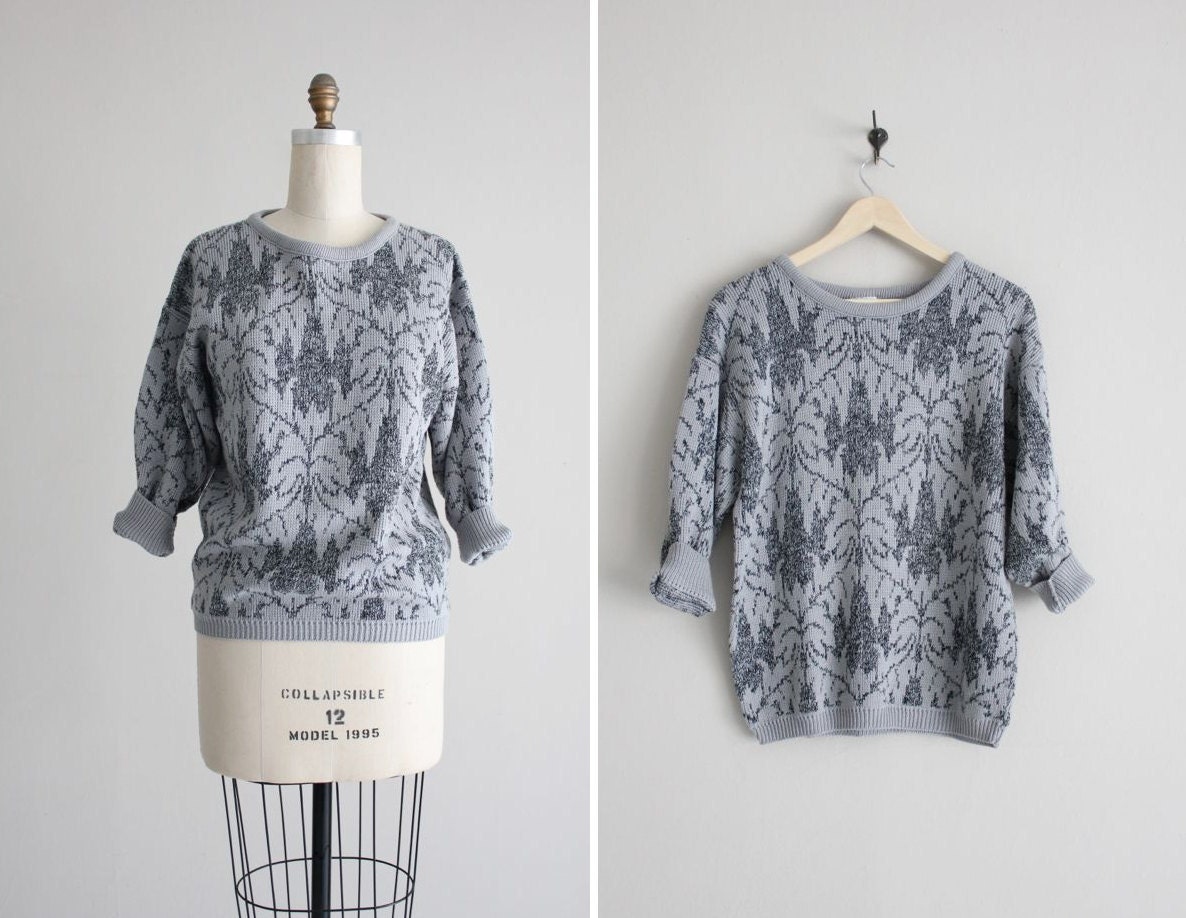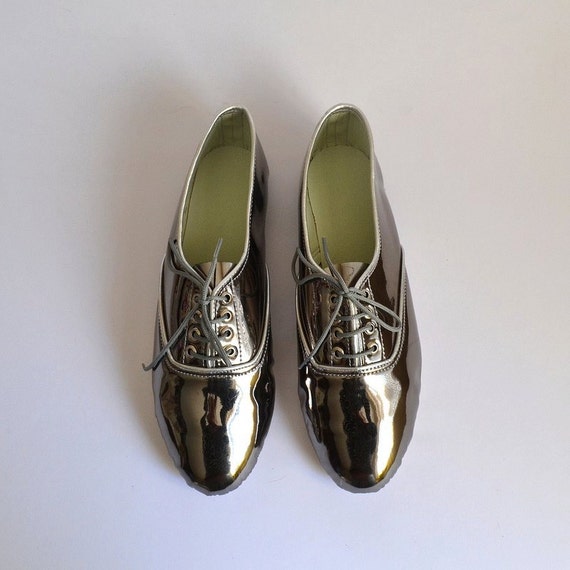 goldenponies